Geek & Glitter Podcast: Spotlight on Catherine Elhoffer of Elhoffer Design + SDCC Exclusives
She'll bring honor to us all! On episode 5 of the Geek & Glitter podcast, Wendy Lee, Emma Fyffe, and Kim Horcher are joined by special guest Catherine Elhoffer (Elhoffer Design). They give their thoughts on the official teaser for Disney's live-action Mulan, talk Harry Potter: Wizards Unite, and a preview of what you'll see at the Elhoffer Design booth (#1135) at San Diego Comic Con!
What's On This Episode?
Our thoughts on the teaser trailer for Mulan

The Little Mermaid casting

Kim and Emma's recap of Anime Expo

Kim recounts her visit to Galaxy's Edge
Latest In Geek Lifestyle/Trends
Playing Harry Potter: Wizards Unite by Niantic
Spotlight on Catherine Elhoffer of Elhoffer Design
Catherine has been designing geekdom-inspired apparel for years. Elhoffer Design specializes in knit sweaters and wrap dresses, but her collections has expanded to Her collections are always stunning, fits all body types, and extremely comfortable to wear. She returns to San Diego Comic Con this year and gives us a preview of what's you'll see at her booth (#1135).
You can take a look a a couple new items SDCC exclusives she's added as a sneak peek on her website:
Winged Steed Dolman
Forest Neighbor Oversized Sweater
Damsel In Dis Wrap Dress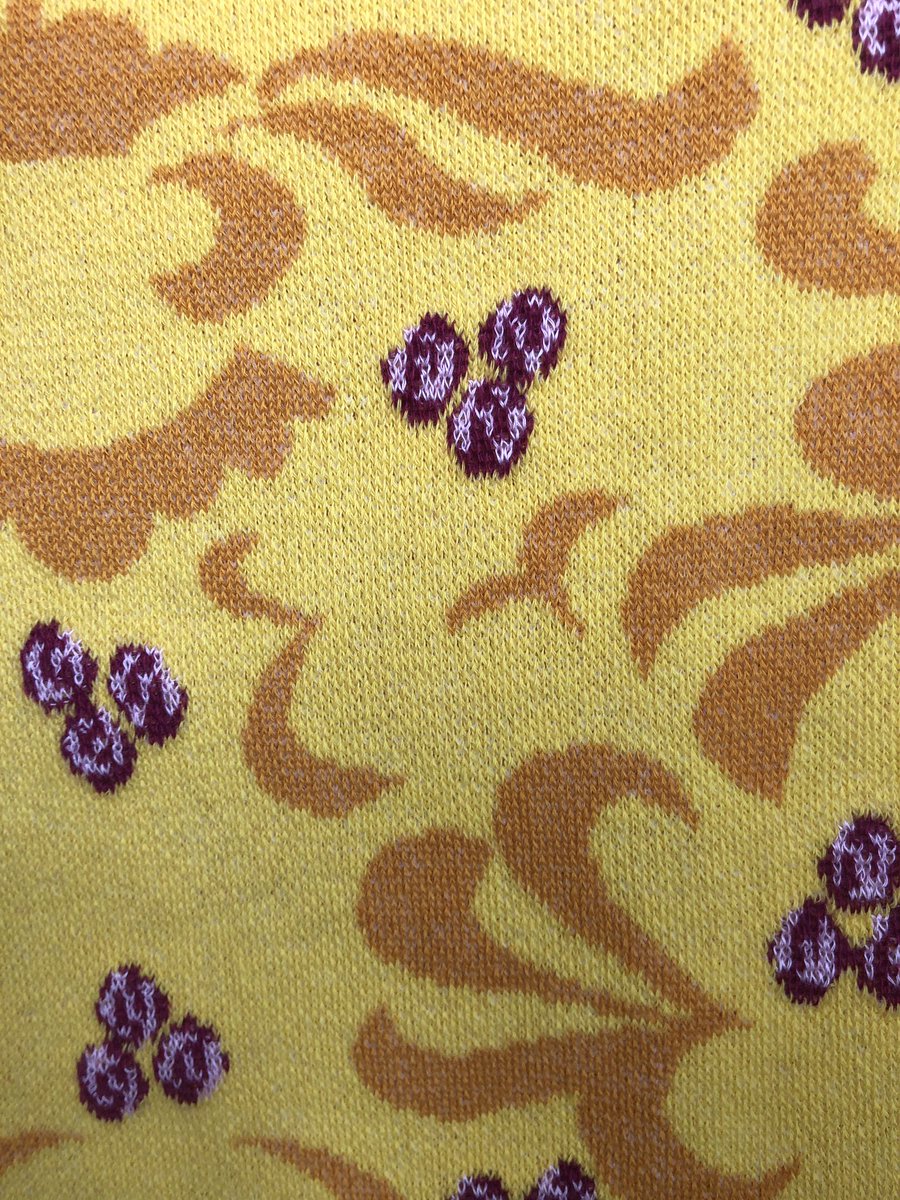 We hope you've enjoyed this episode of the Geek & Glitter podcast. Be sure to check back to this website and our podcast often for the latest update in geek news, fashion, and trend. Got a question? Leave a comment here, or email us at geeknglitter@gmail.com
You can follow Geek & Glitter on Twitter and Instagram (@GeeknGlitter) for the latest updates on all things geeky.