Studio Ghibli Pop-Up Experience
This past weekend kicked off the opening of the Studio Ghibli Pop-Up Shop in San Francisco. It lines up perfectly with the 30th anniversary of Miyazaki's "My Neighbor Totoro", and the decor for the pop-up reflects its celebration. Even though Totoro is at the forefront of this pop-up, all other Miyazaki films were featured as well. I was invited to a first look the night before it was open to the public and could barely contain my excitement.
The pop-up is a collaboration between Her Universe and Kinokuniya USA, which means plenty of awesome merchandise for us Miyazaki fans. Hosted at the TOTO Concept 190 showroom, the space is transformed into a plushy Totoro heaven. As you walk into the pop-up, you're greeted by a giant tree standing in the middle of the room. I should mention that in theme with Totoro's environmental message, the display fixtures are made of recycled cardboard! The tree holds an abundance of adorable plushies from Totoro, Kiki's Delivery Service, Spirited Away and more. On the other side, various hand towels with the most adorable designs. I never realized I needed cute hand towels in my life until now.
Aside from the plushies and hand towels, there were 3D paper puzzles, books, DVDs, jewelry, handbags, and more. Many of the merchandise from the pop-up are are exclusives and this includes the apparel. Her Universe showed off many designs, including two tees that you can only get from the Pop-Up. Other exclusive pieces includes a Totoro bomber jacket, Spirited Away bomber jacket, Totoro pullover, Princess Mononoke pullover, Howl's Movie Castle blouse, and more.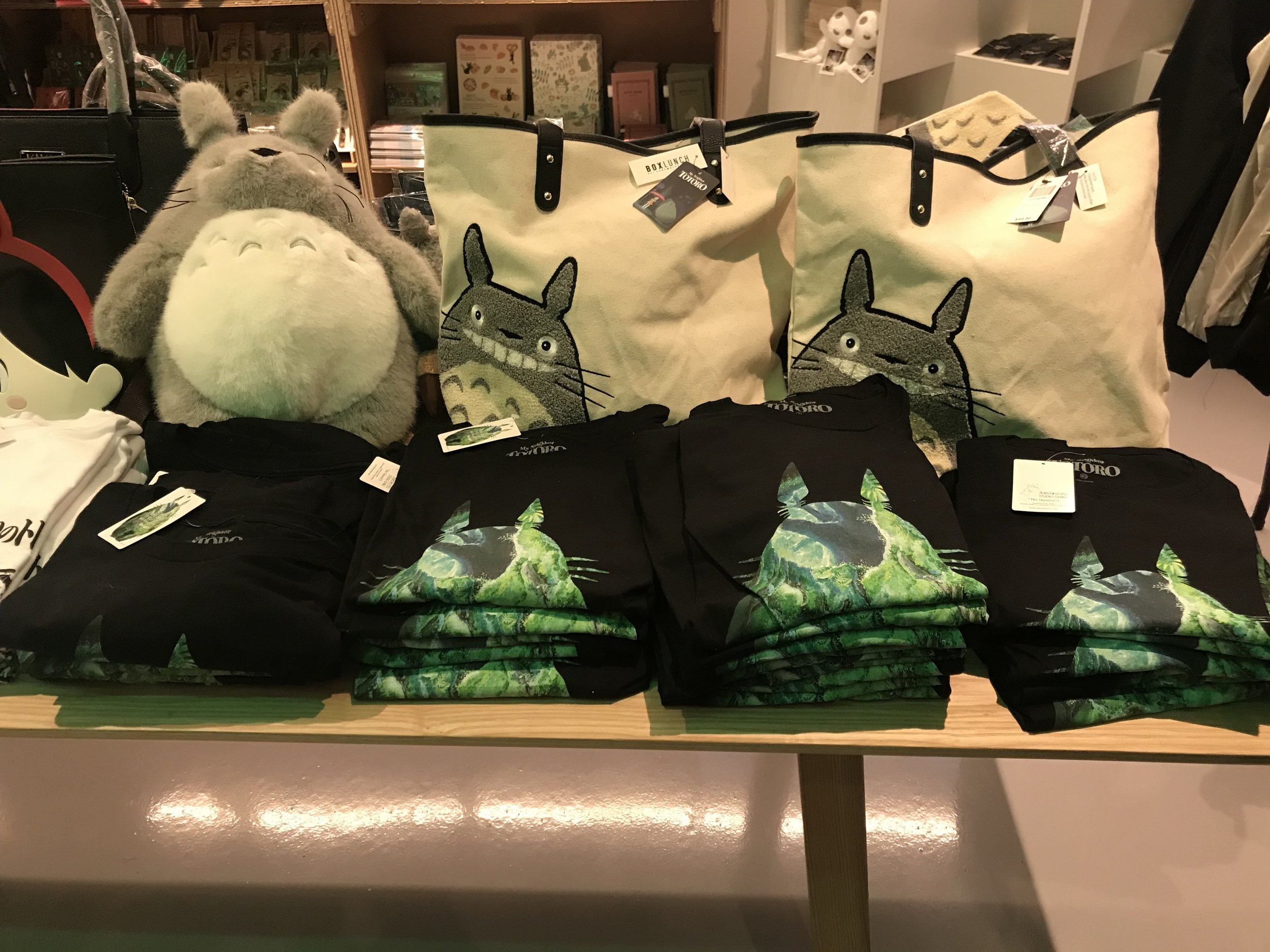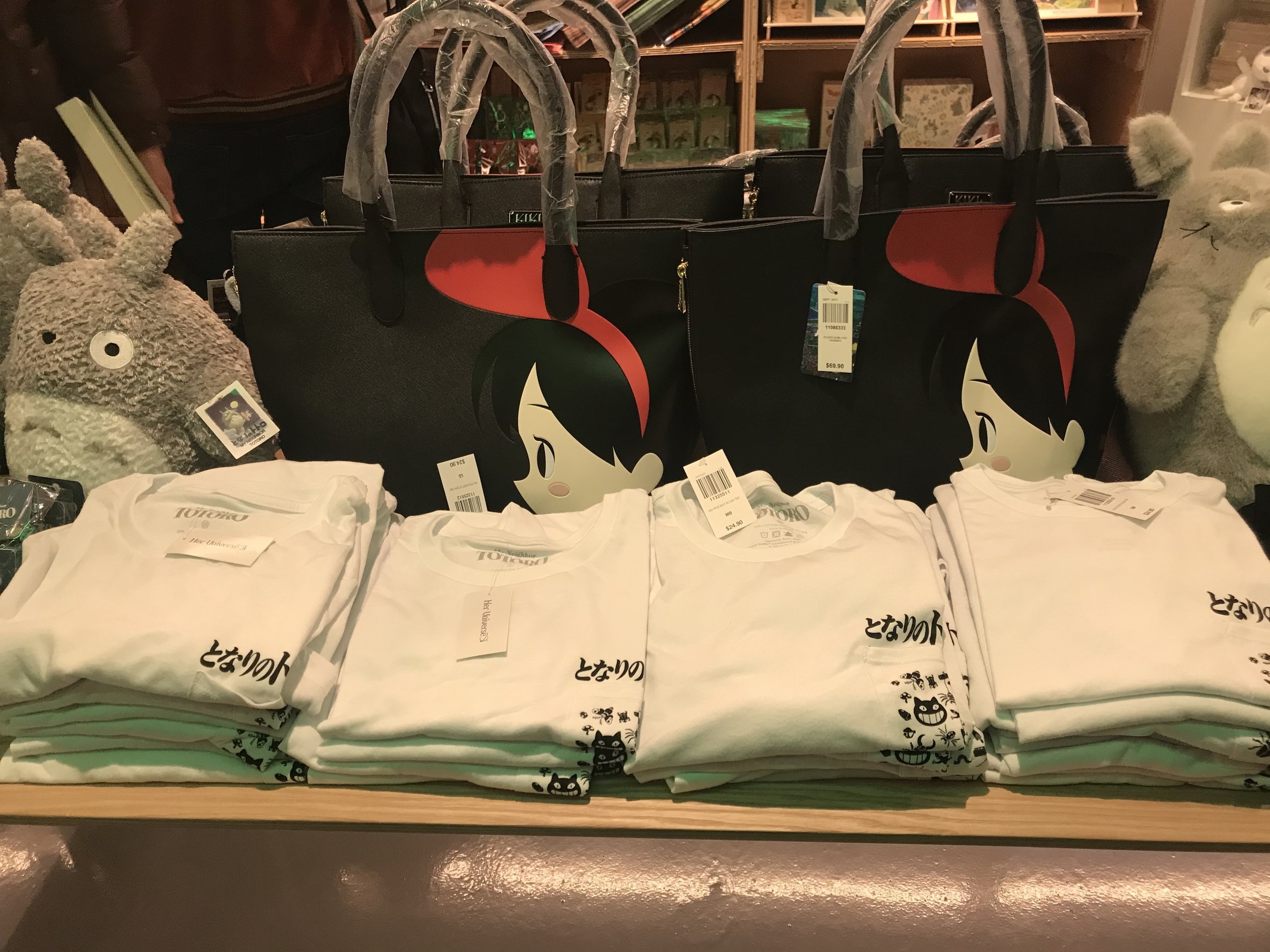 At the First Look event, we were treated to delicious ice cream and Japanese cuisine, even a tour of the high tech TOTO Washlet. There's also activities such as "Create Your Own Soot Sprite". For any purchases over $100, you'll receive an exclusive Totoro tote (while supplies last).
There is so much to take in at the pop-up so if you get to visit this, remember to take your time and look through everything! I bought a bunch of things at the First Look event and after reviewing the photos and footage from the night, I realized I had to go back the next day because I desperately needed to have the Kiki's Delivery Service terrycloth headband. The rest of my haul includes the white pocket exlusive tee, Totoro pullover, 3D paper puzzle, and a darling little crystal Totoro charm (in a mystery box). Scroll through the carosel below for photos from the First Look event and opening day.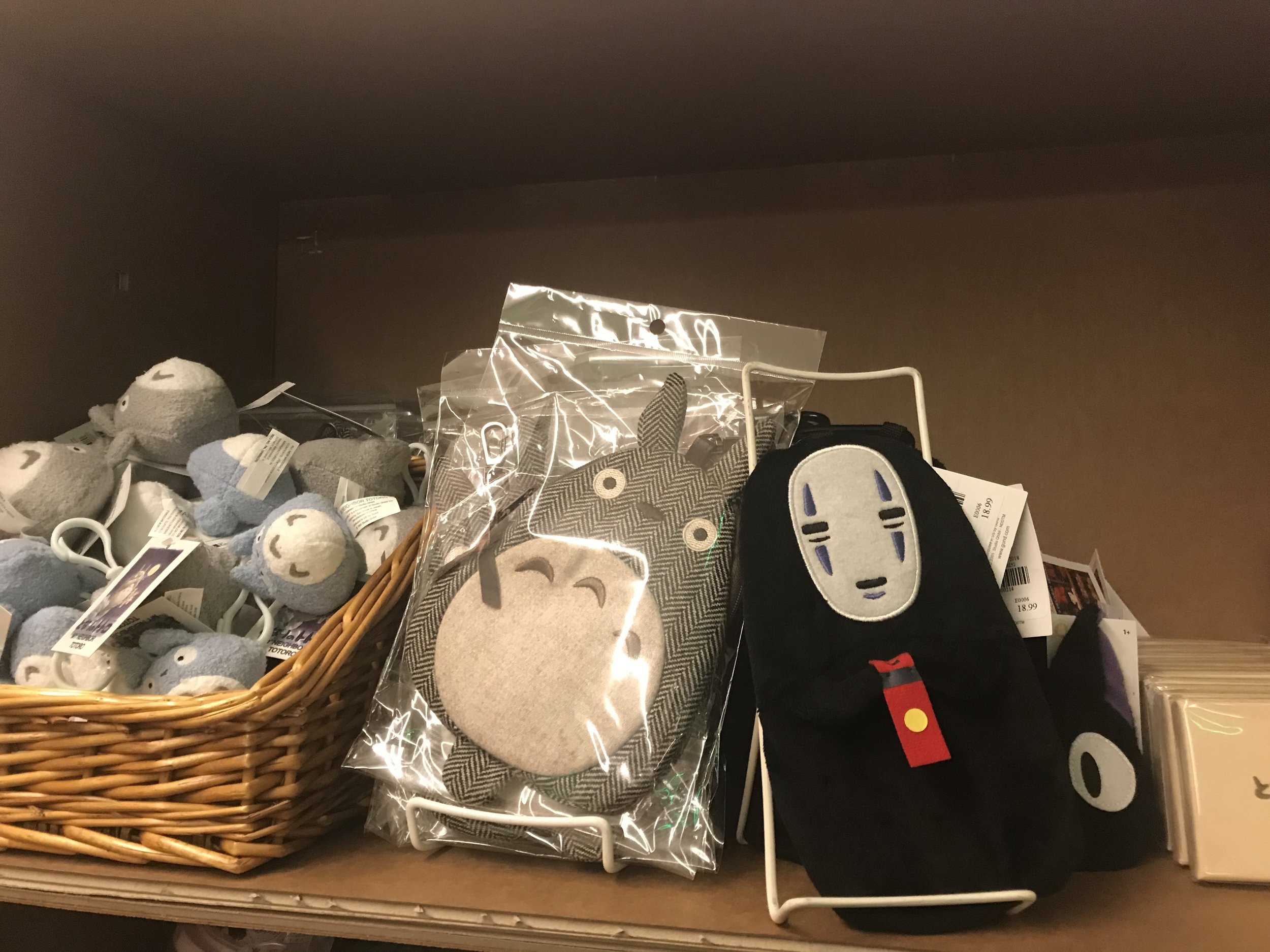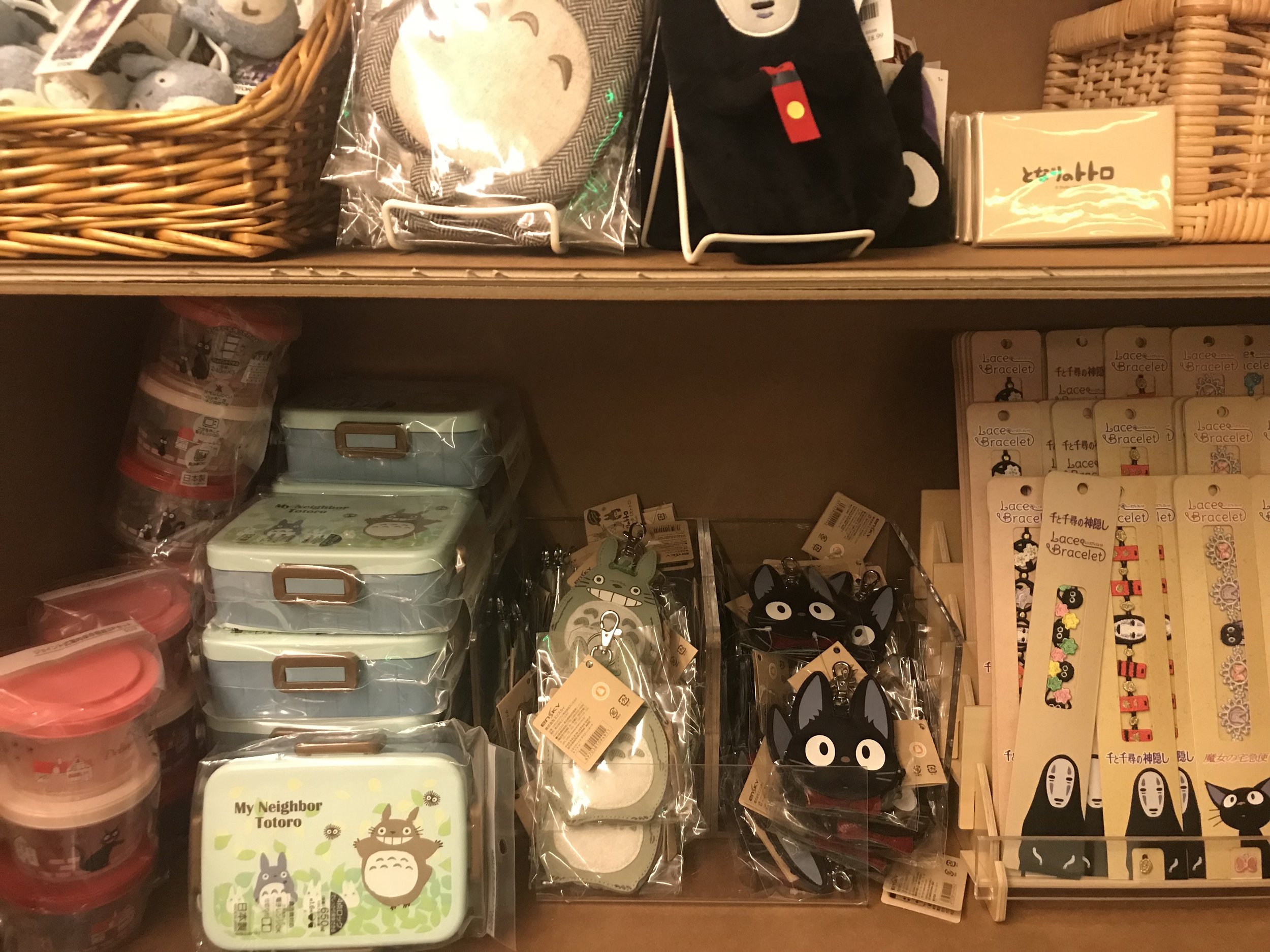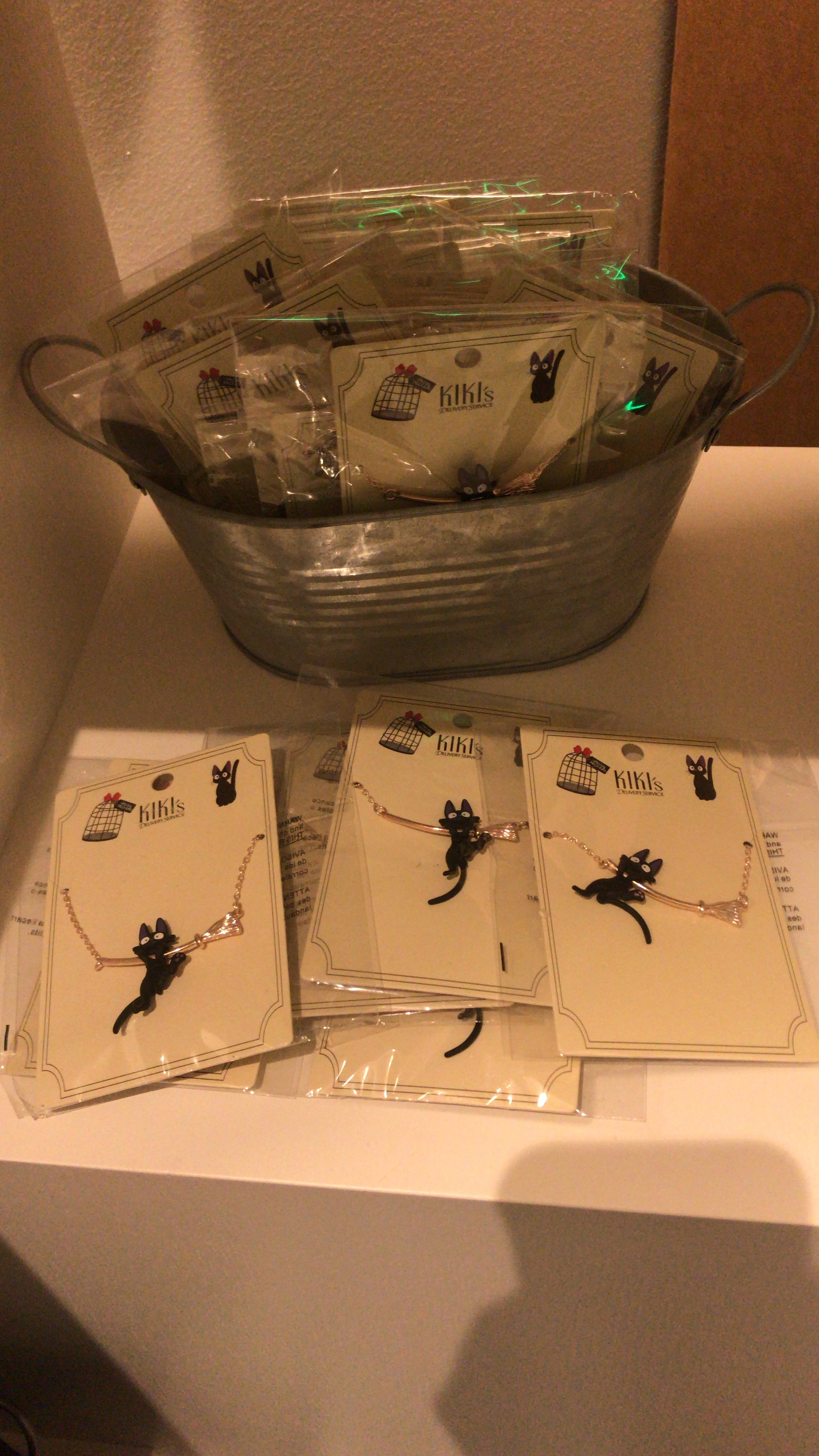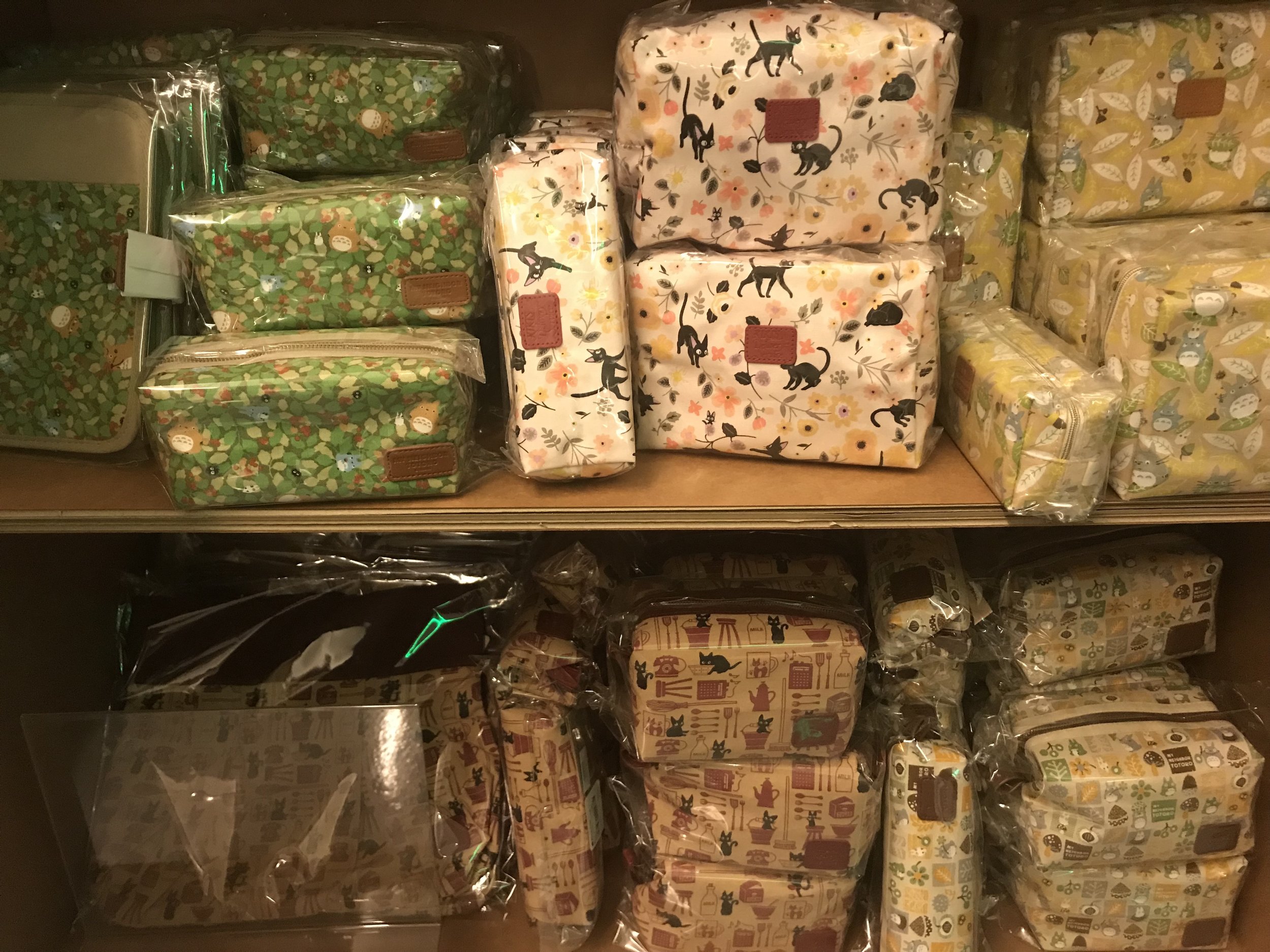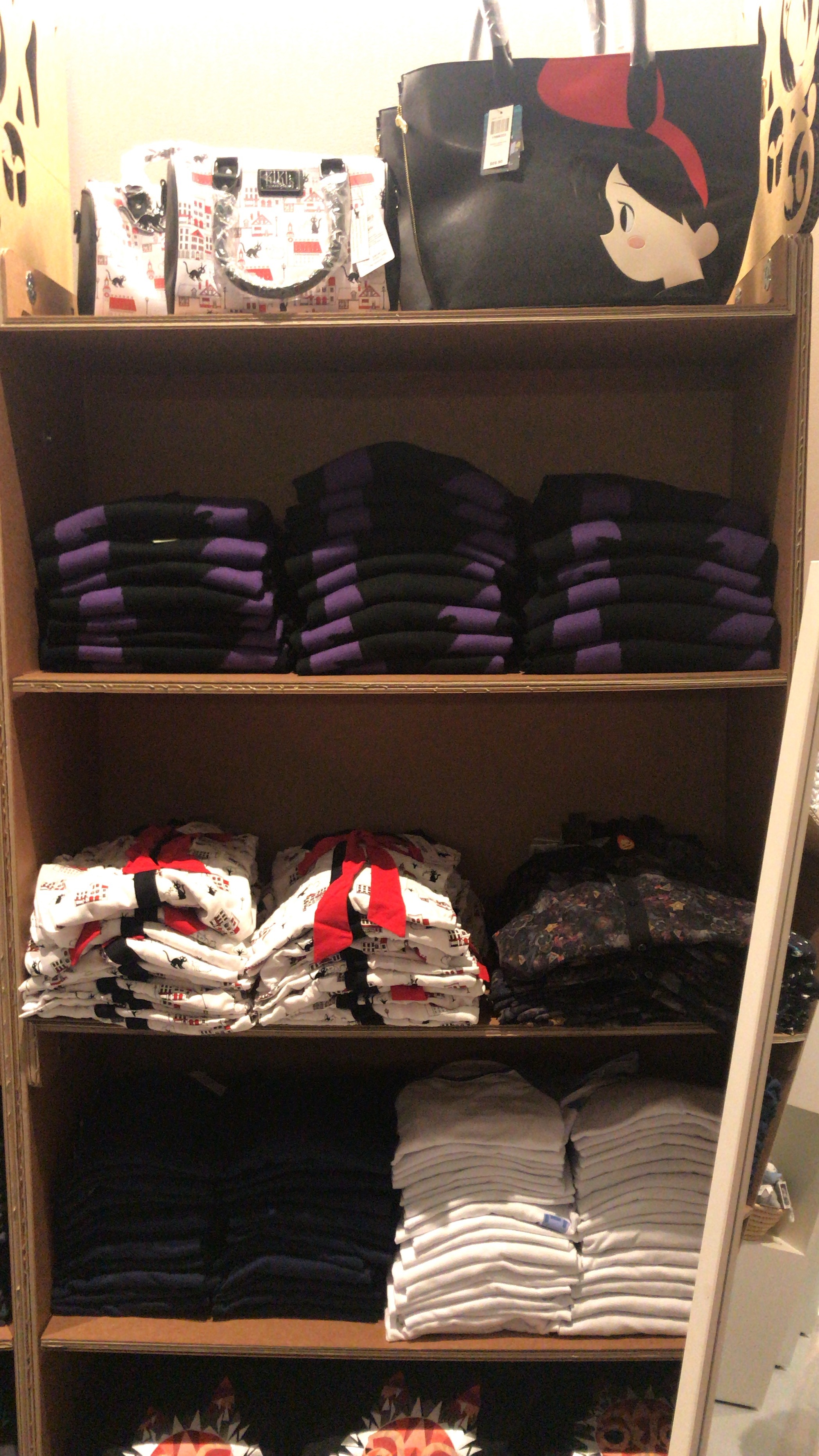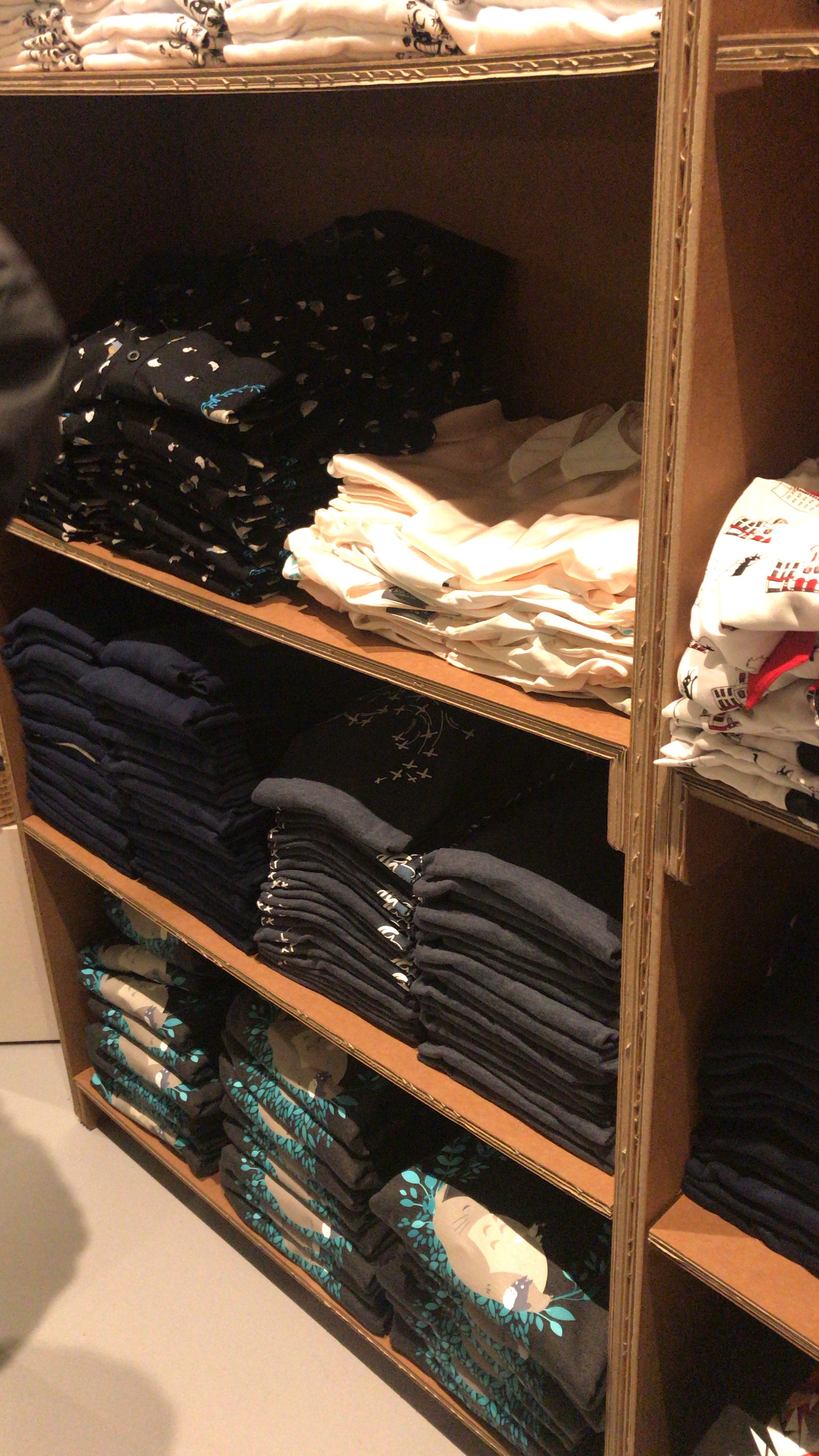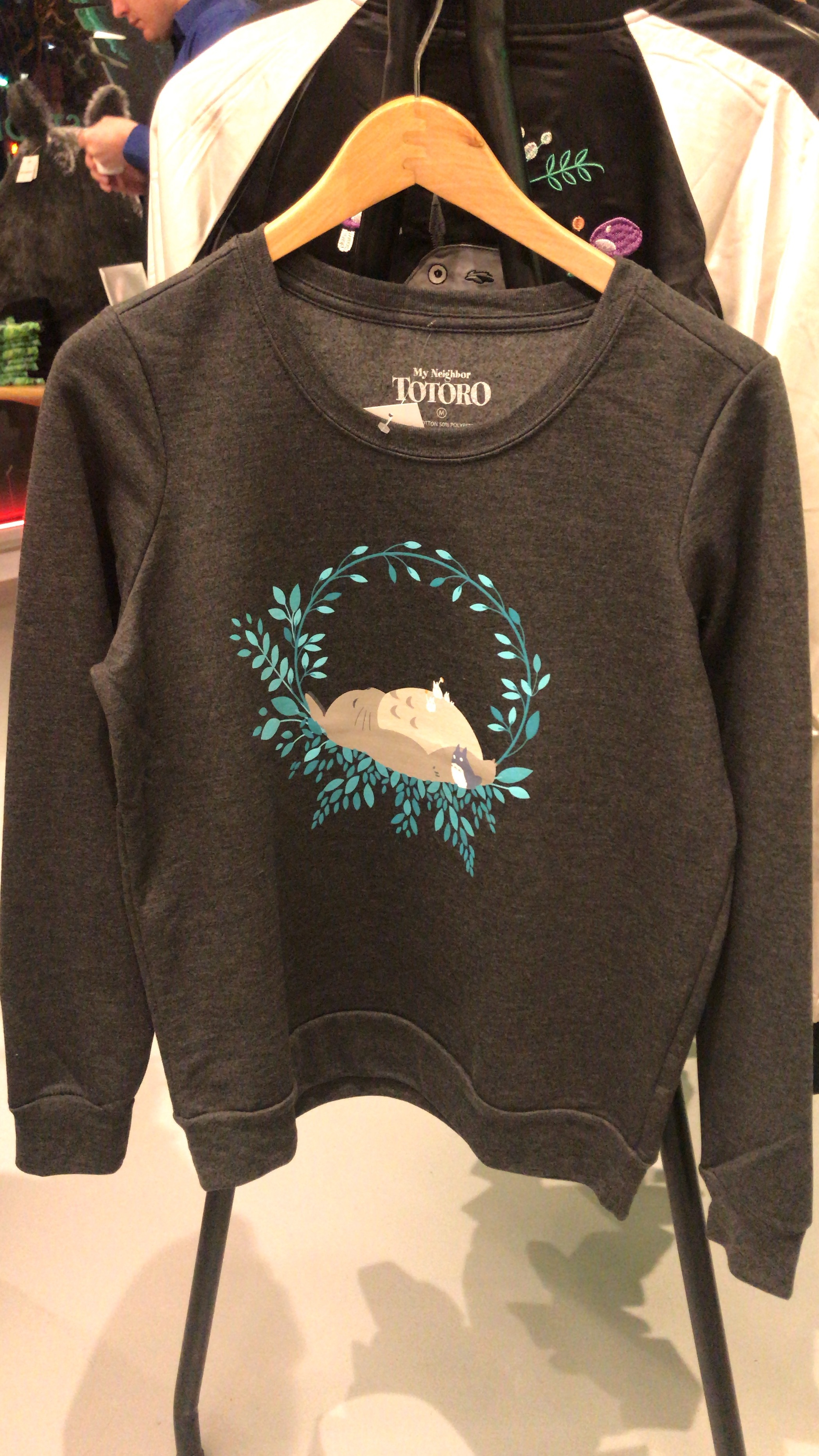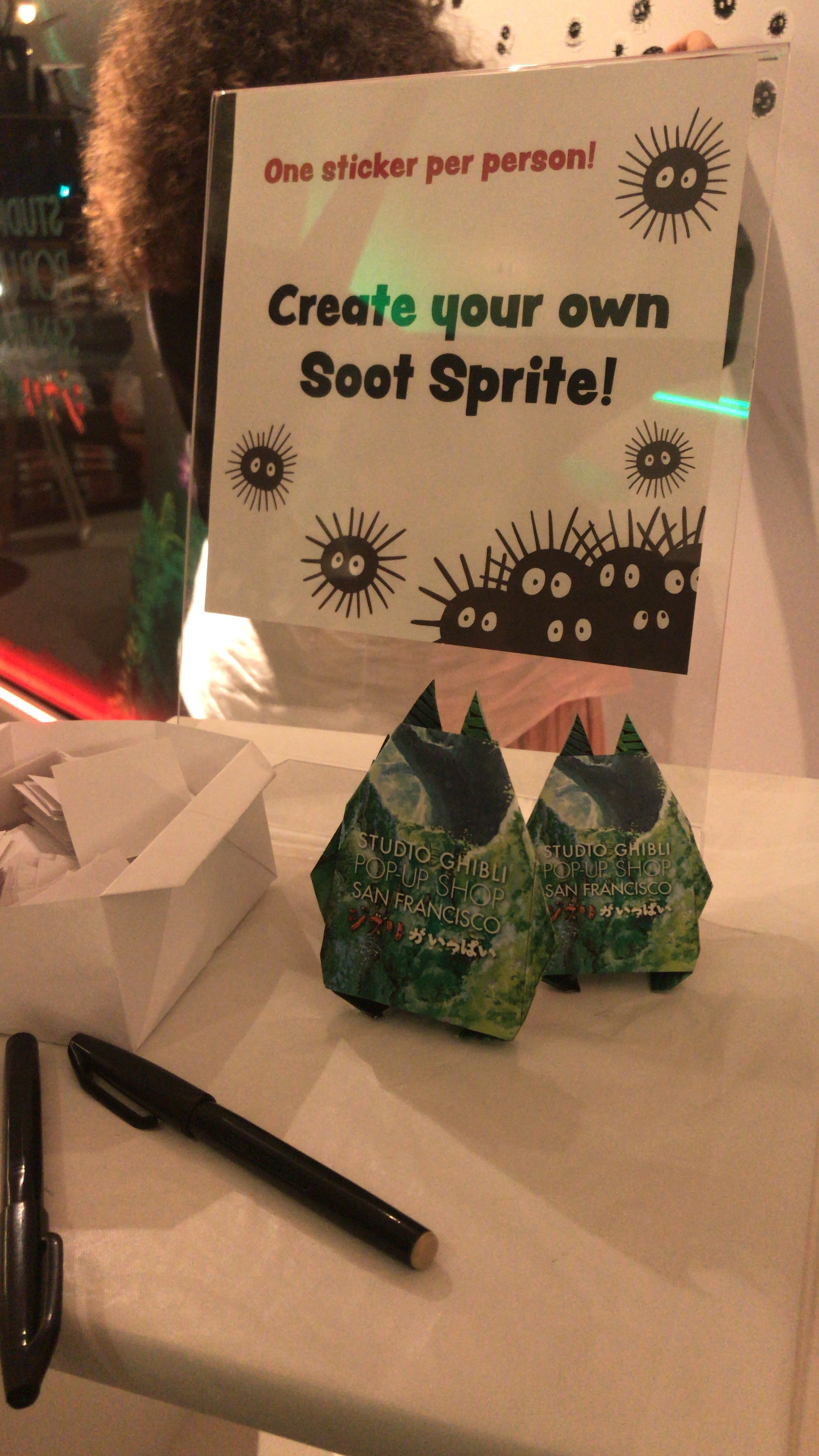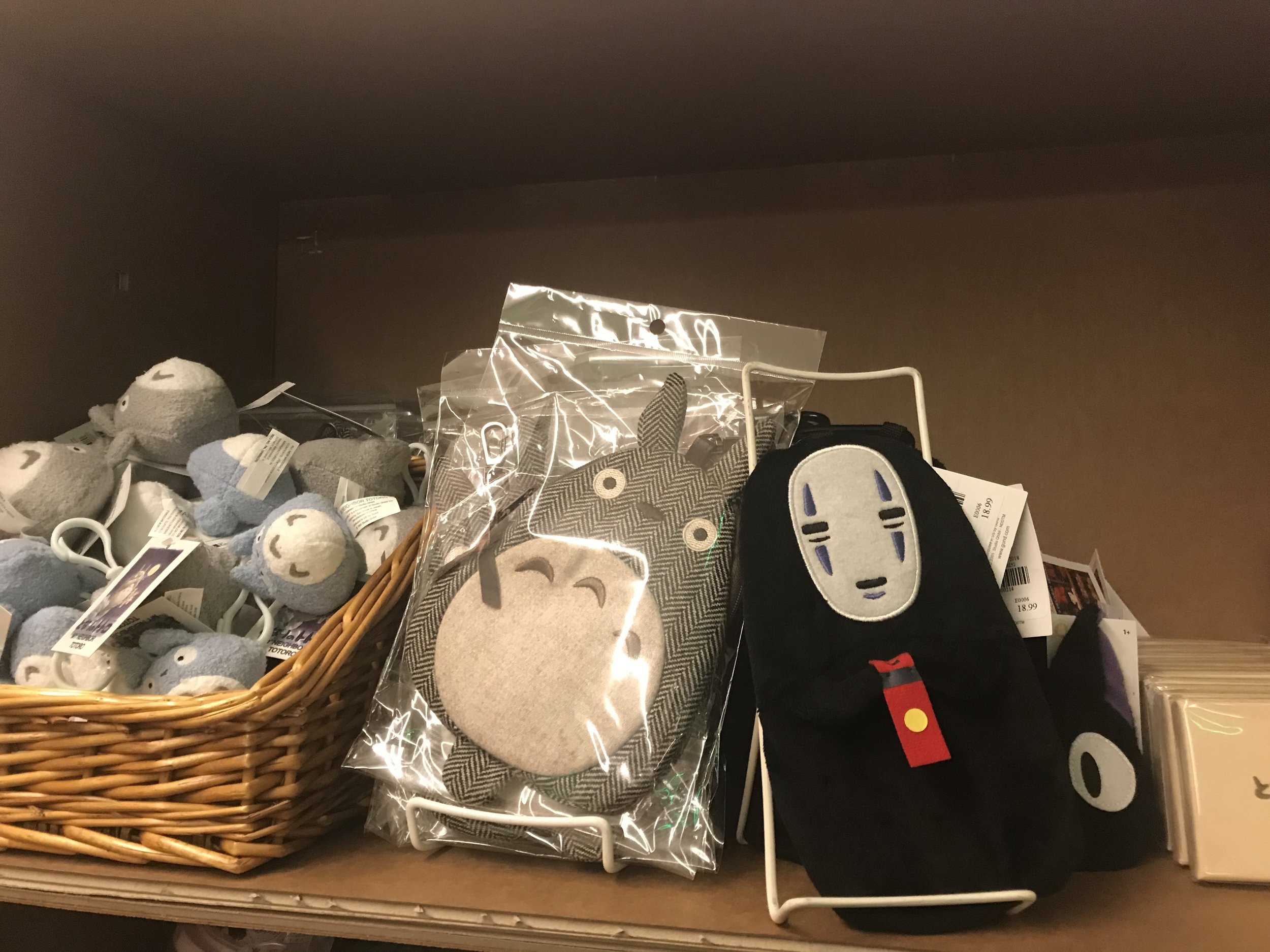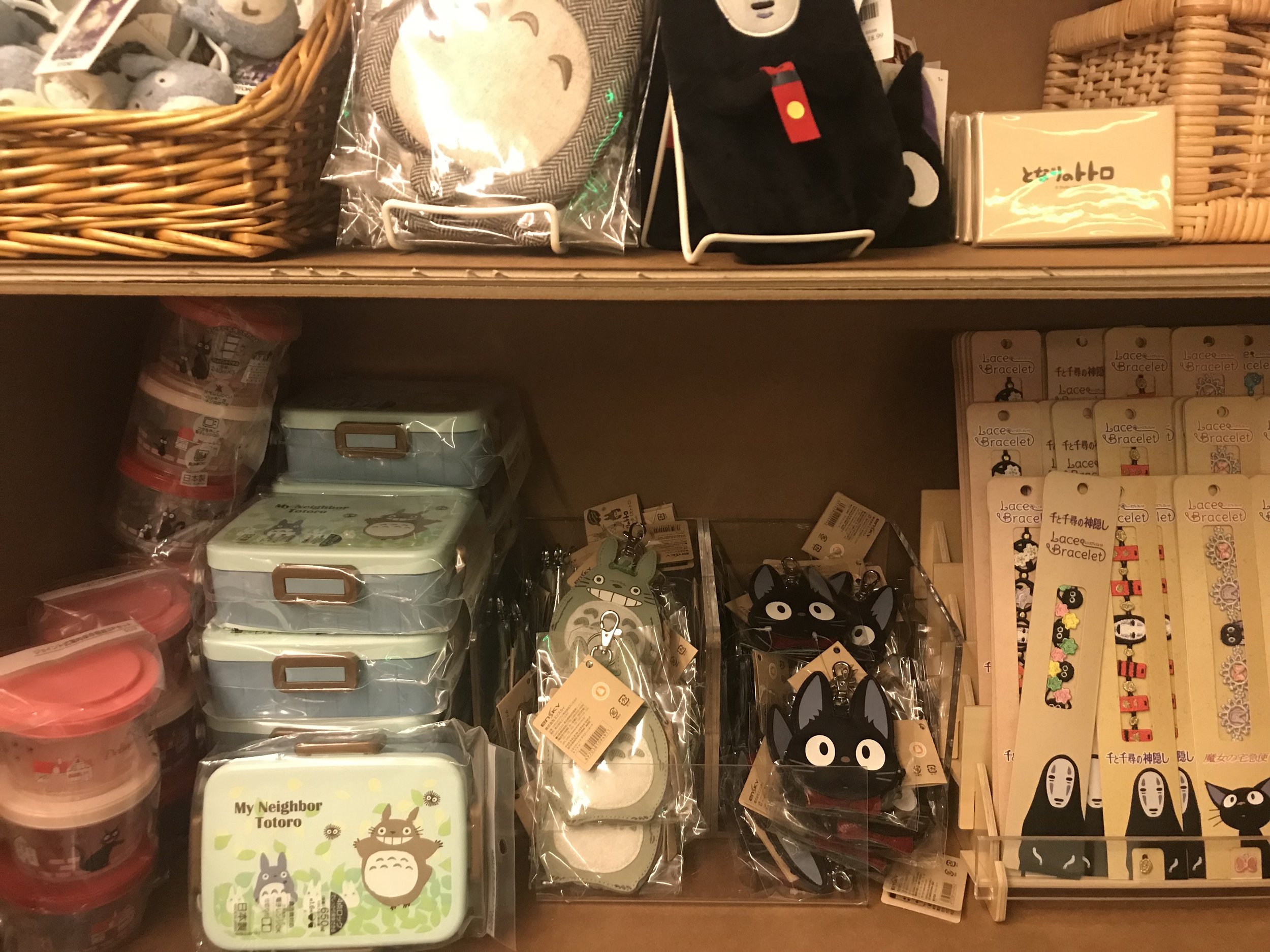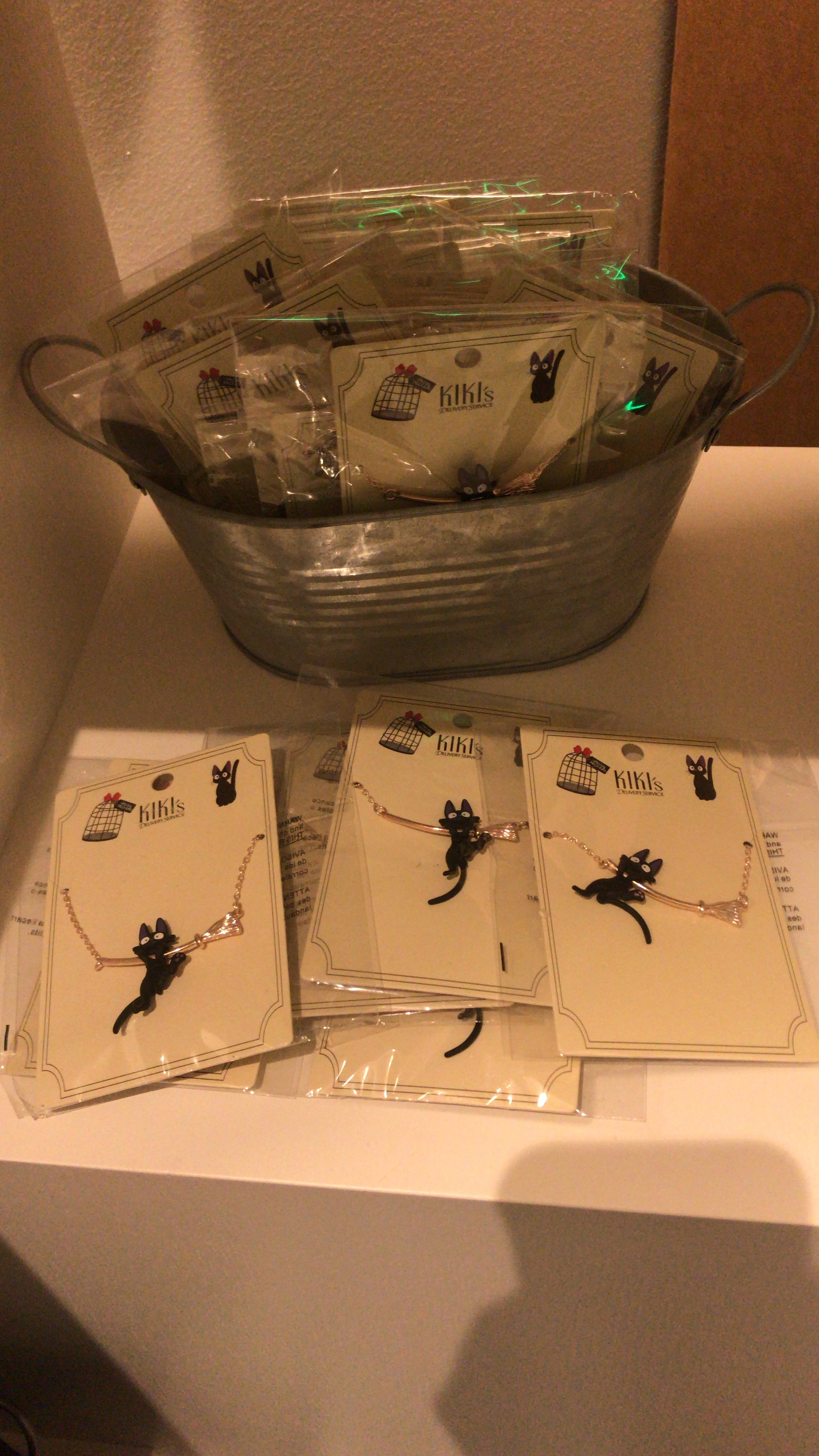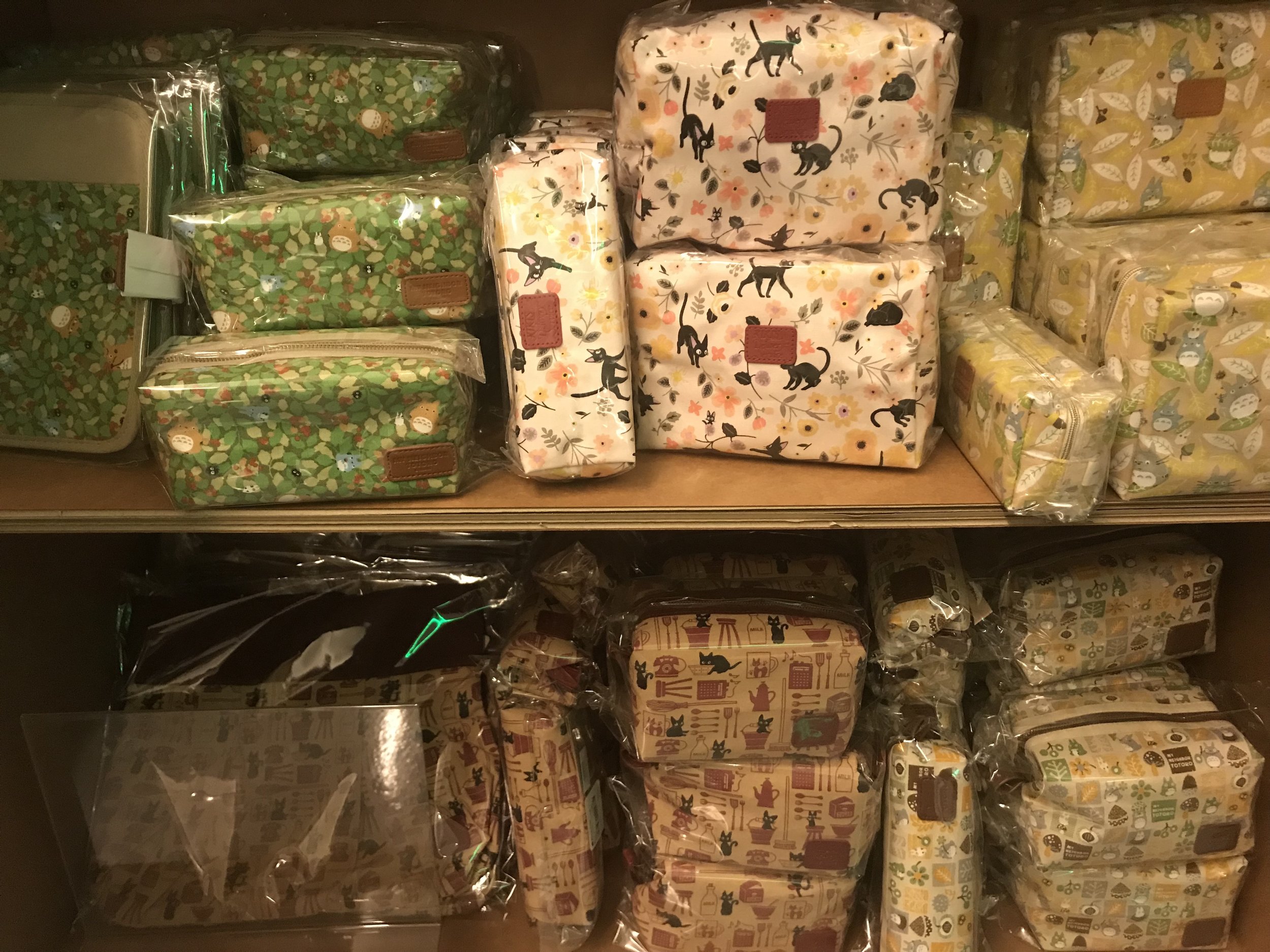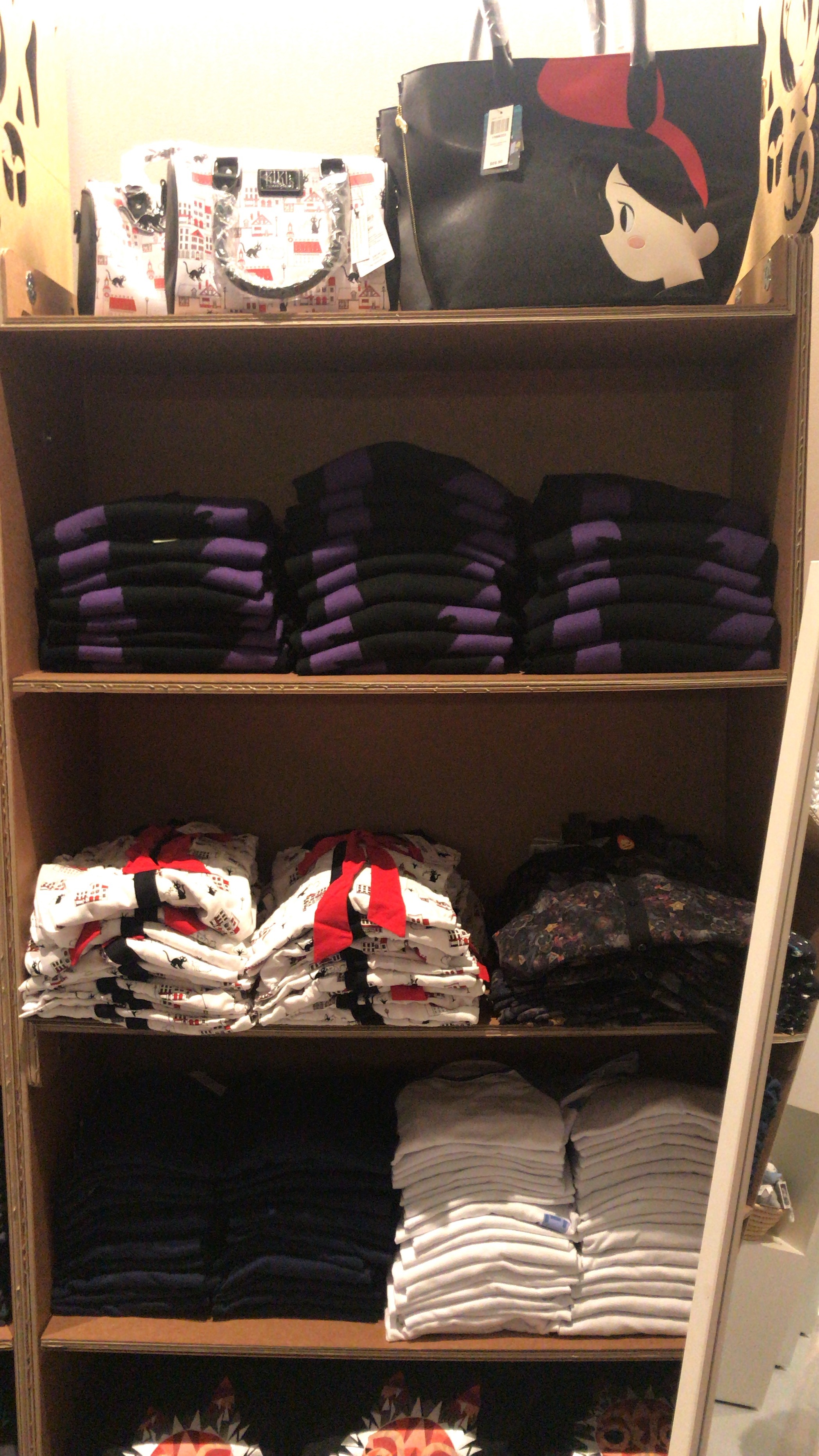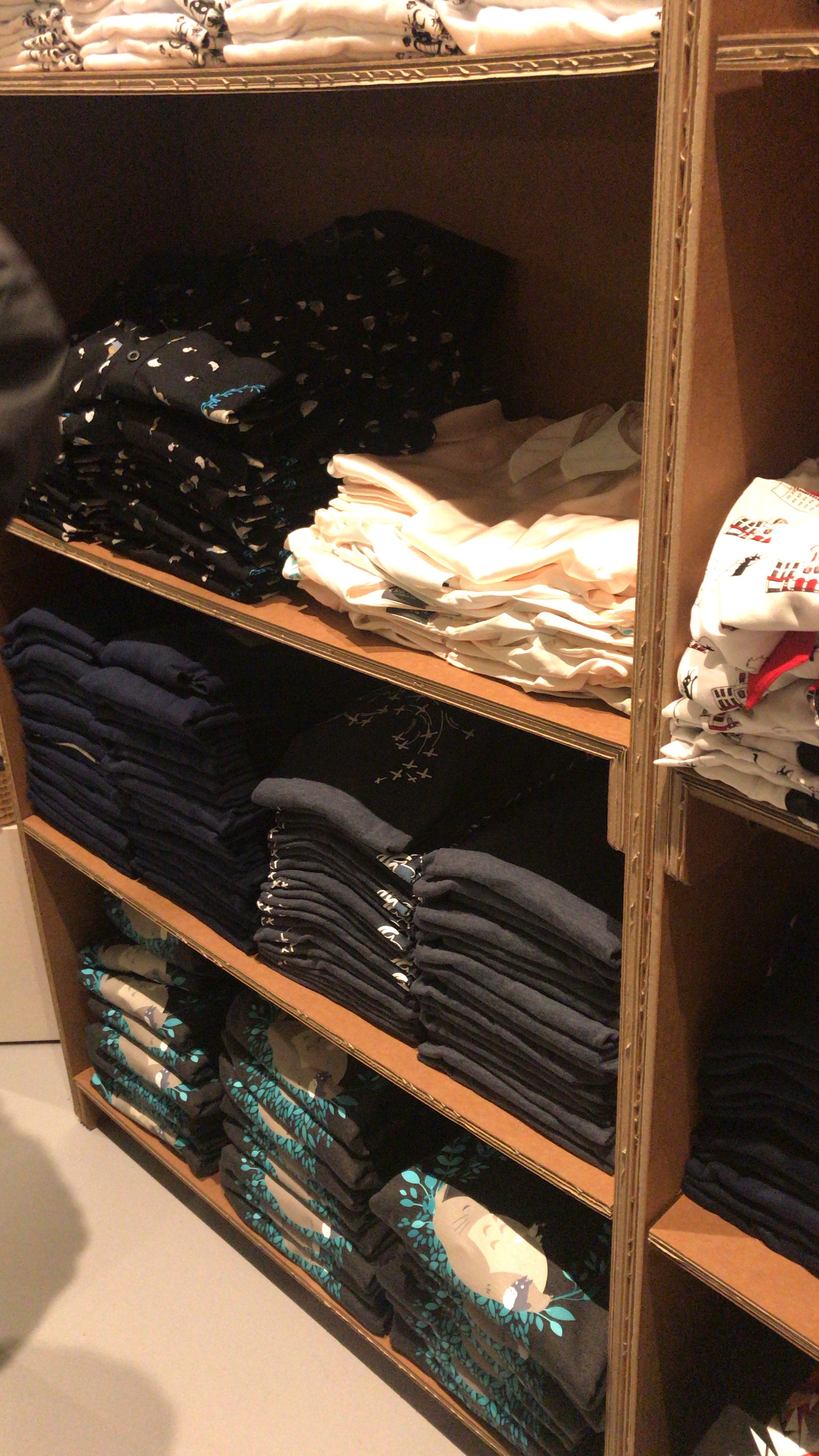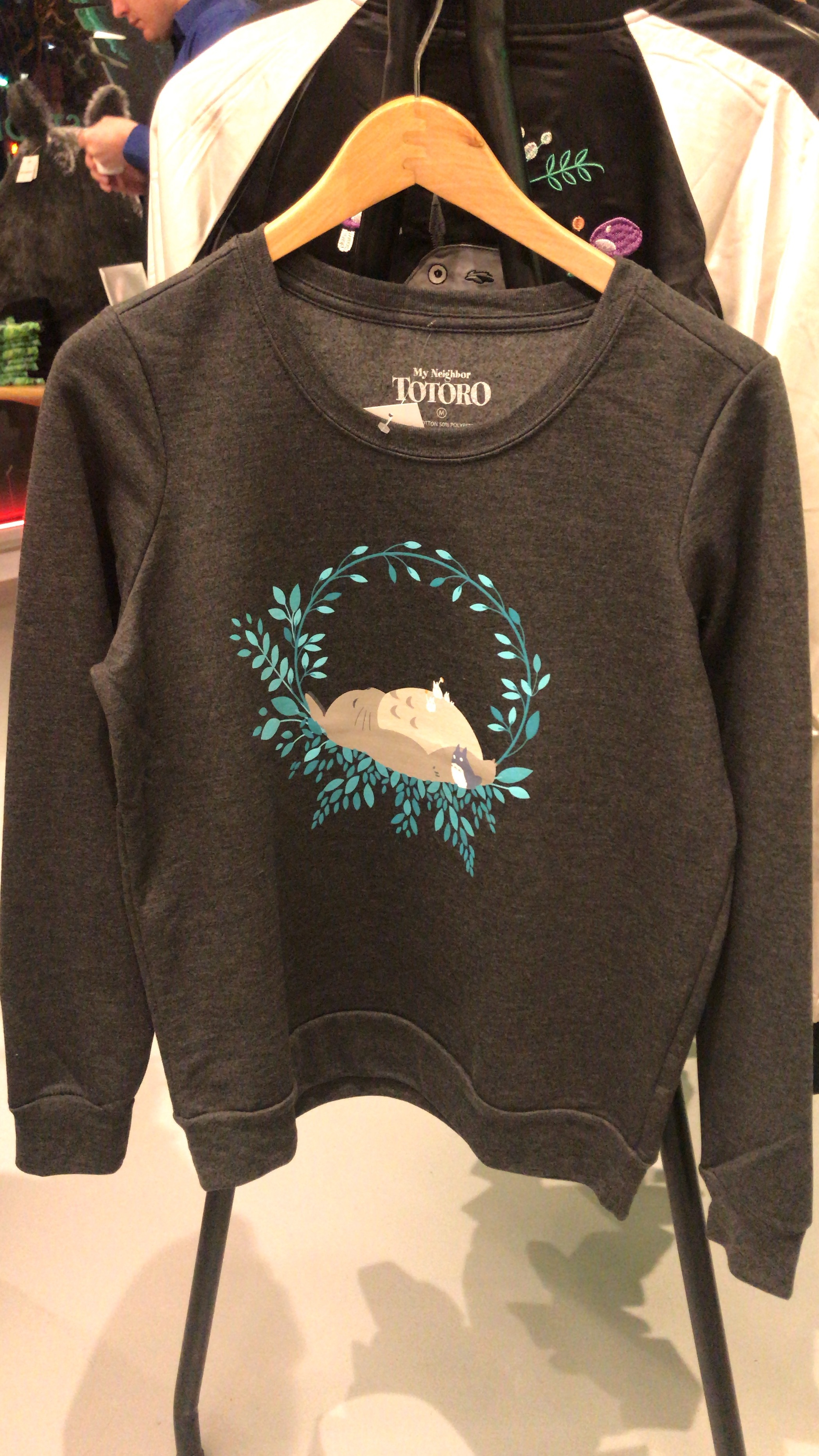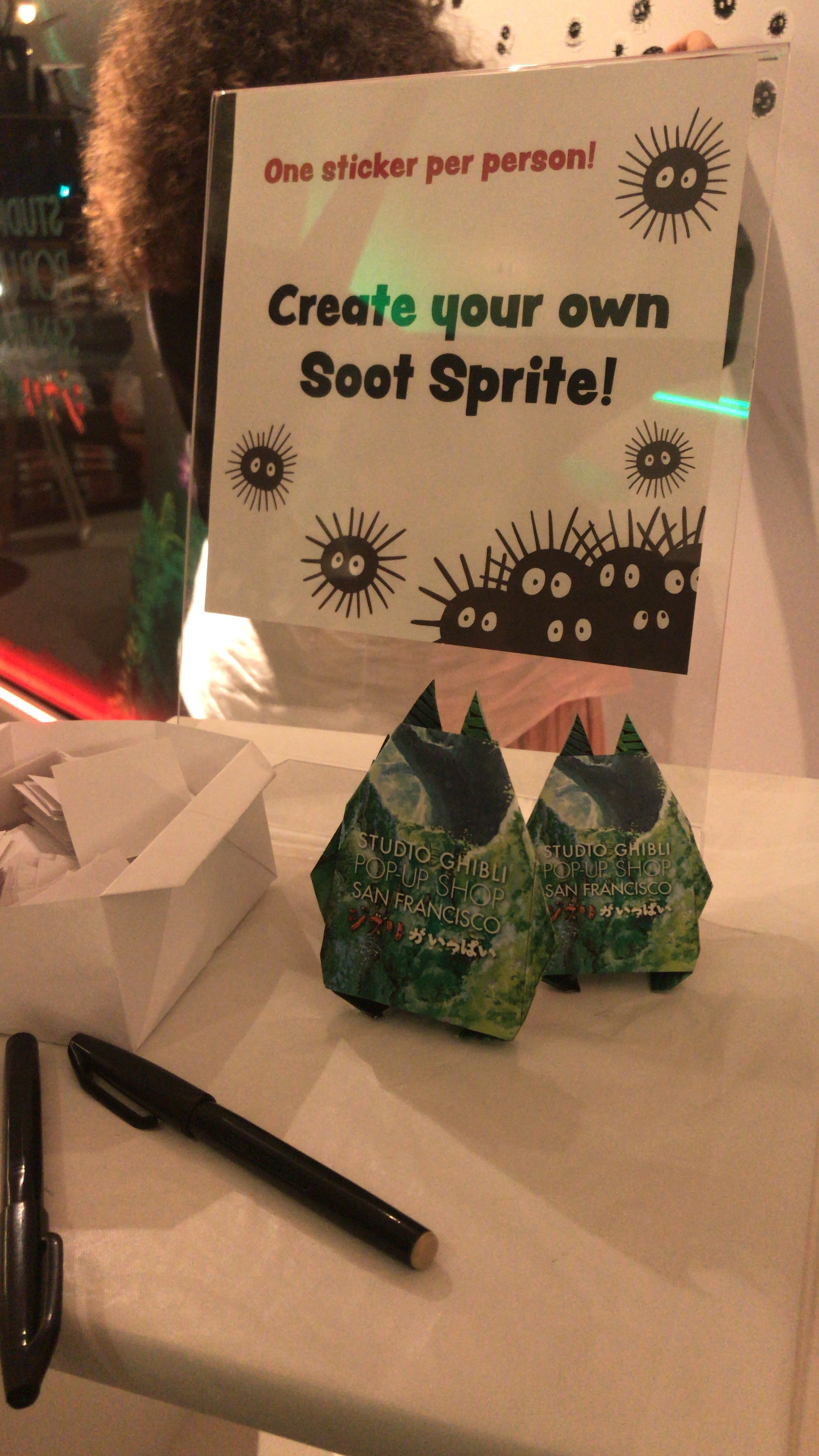 The Studio Ghibli Pop-Up is a wonderful tribute to all Miyazaki films and a brilliant way to celebrate the 30th anniversary of "My Neighbor Totoro". The pop-up will be held at the TOTO Concept 190 in San Francisco until March 18th so click here to get your FREE ticket. Yes, entries are free!
If you stopped by the Studio Ghibli Pop-Up, comment below and tell me your favorite part and what you ended up buying.
Follow me @GeeknGlitter on Twitter and Instagram for more geeky-goodness!