Choose Your Destiny
Come to the Dark Side, we have a new Star Wars collection! Her Universe has launched a new Star Wars collections exclusively at Kohl's. Though it is intended to be an activewear collection, you can bet I'll be wearing some of those shirts to work. Take a look at some of the collection below: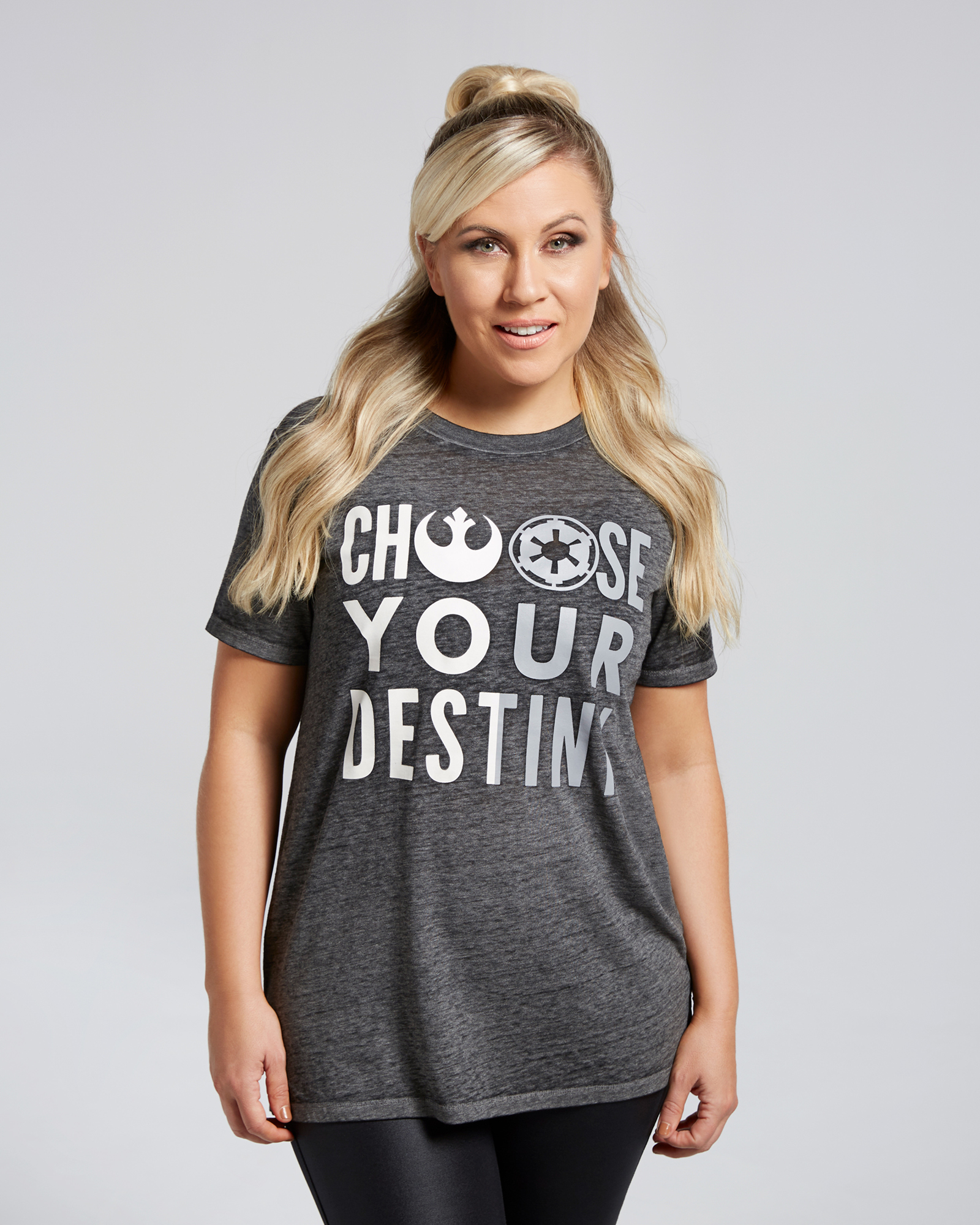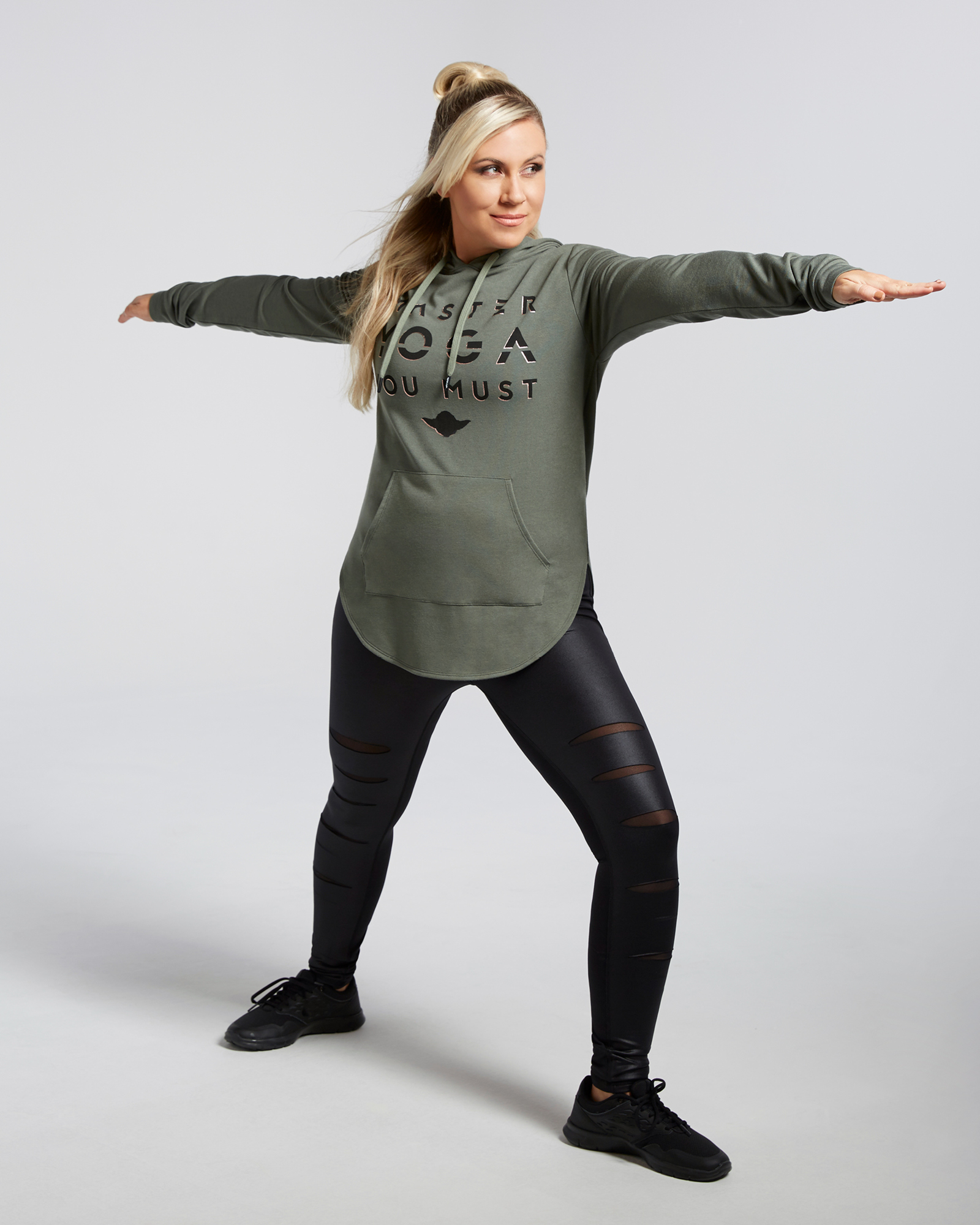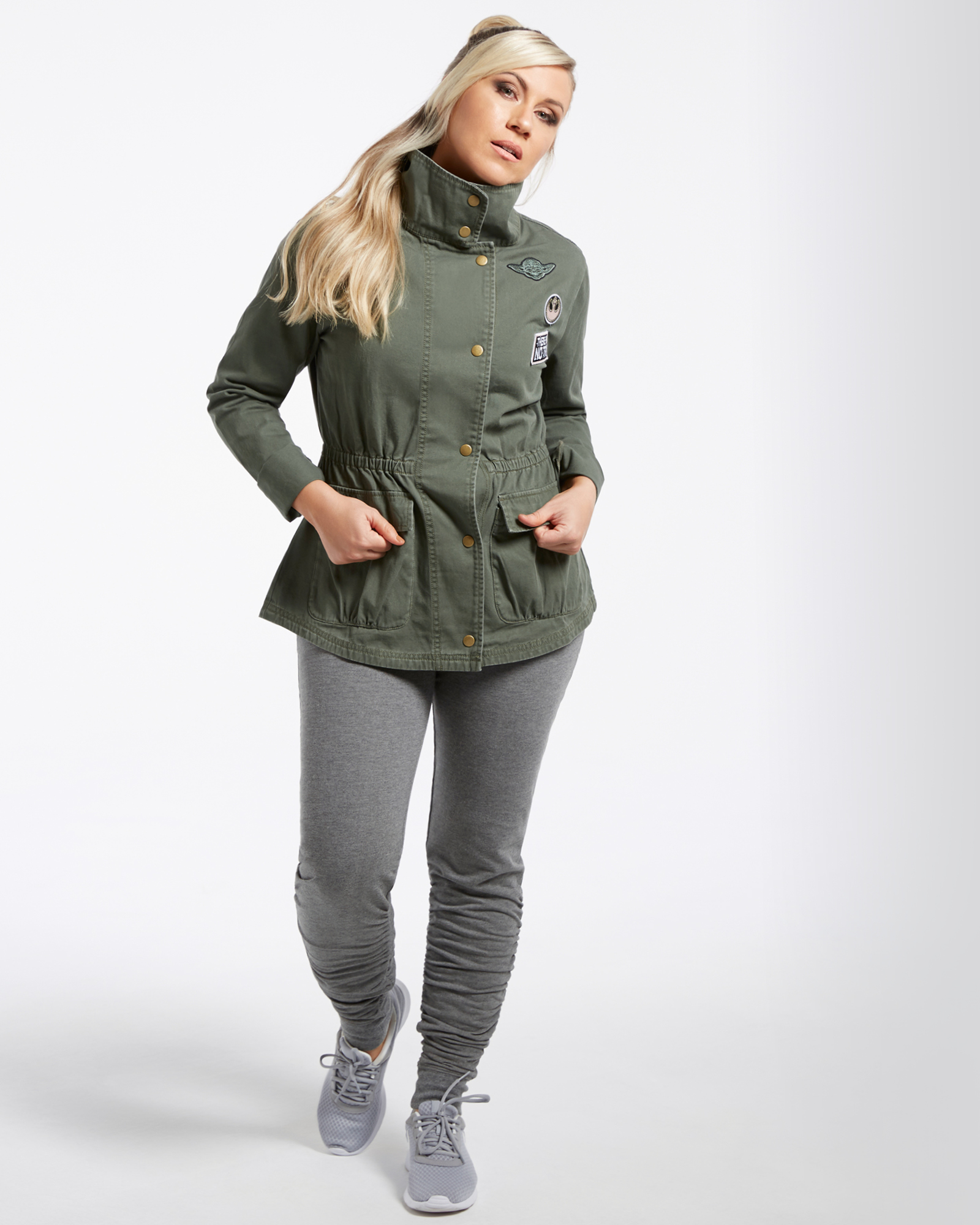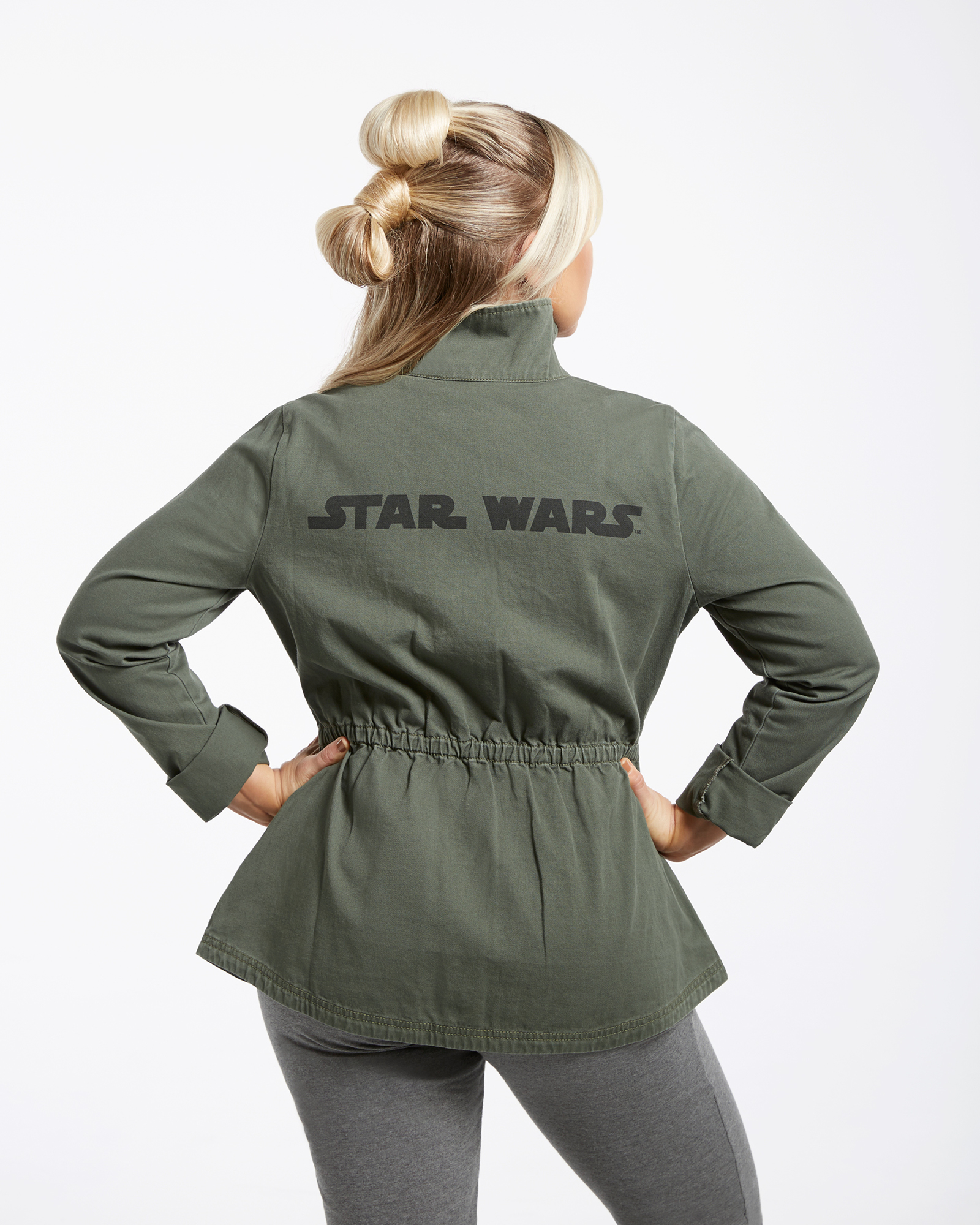 As a way to motivate everyone to get active, Ashley will be doing a 30-Day challenge and documenting her journey via the Her Universe Instagram stories (@HerUniverse)
Some of my favorites are pieces from the collection are the Yoda hoodie, Kessel Run shirt, military jacket, and the pink "May The Force Be With You" sweatshirt. I think it's due to my obsession with rose gold because my eyes went straight to the little foiled rebel symbol. By the time I went online, the size I wanted was already sold out so I headed out to the store. Yep, I wanted it that bad.
It's a very light sweatshirt, so it can be layered with a heavier outer jacket or shirt underneath.
This collection is currently available exclusively at Kohl's both online and in-stores.
Shop the collections at www.kohls.com
*Not a sponsored post. Sweatshirt was purchased with my own money.